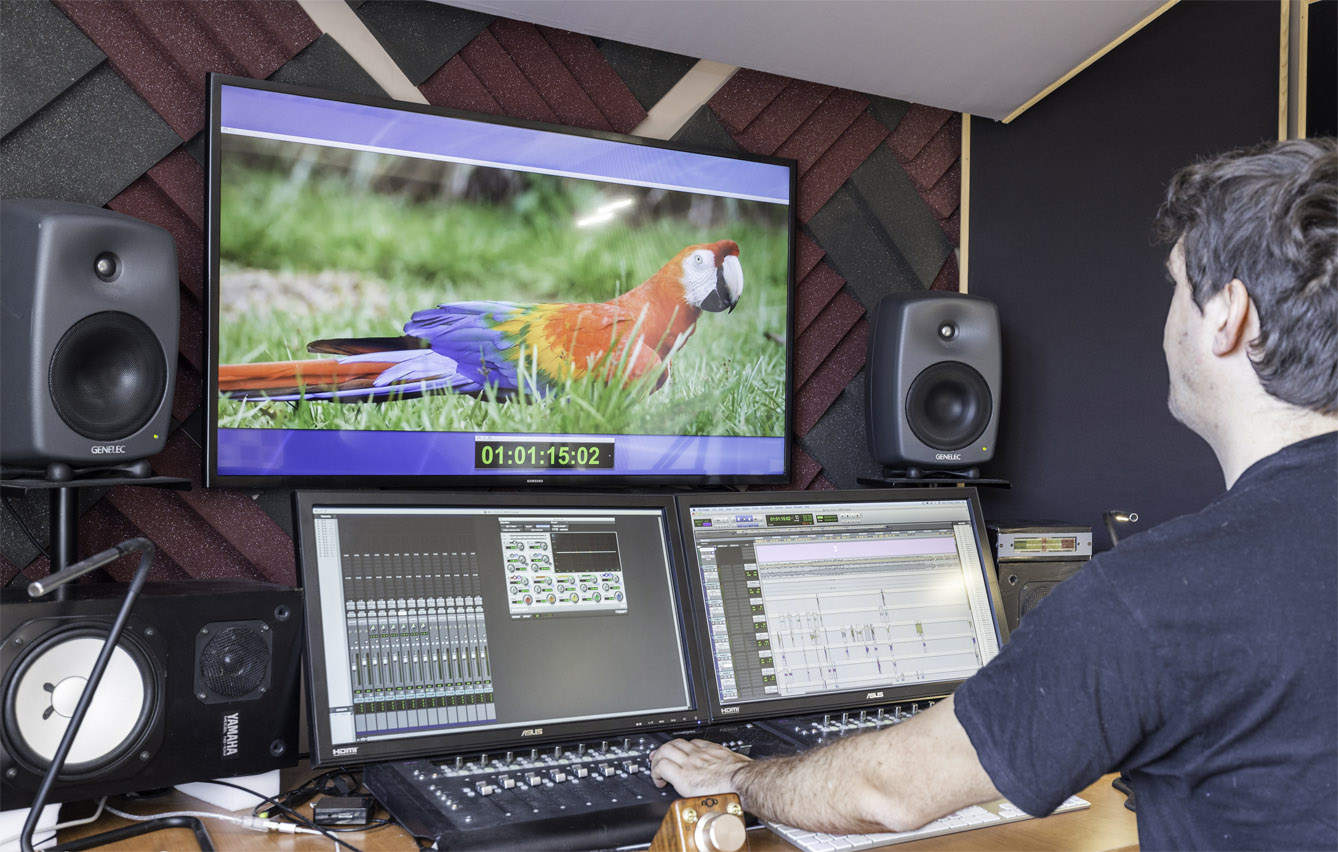 I have been an independant sound engineer, sound designer and  composer for 14 years. I have a Master's degree in sound production.
I master all aspects of sound post-production: sound editing, sound design, foley and re-recording mixing. My field of activity stretches from audiovisual sector to video games.
My strategy is to give each project a sound identity and a unique personality. So I create most of my sounds using sound effects, field recordings, synthesizers and effects.
I use tools with the highest sound quality: 5.1 studio with Protools Ultimate and Logic workstation, high-end preamps and microphones.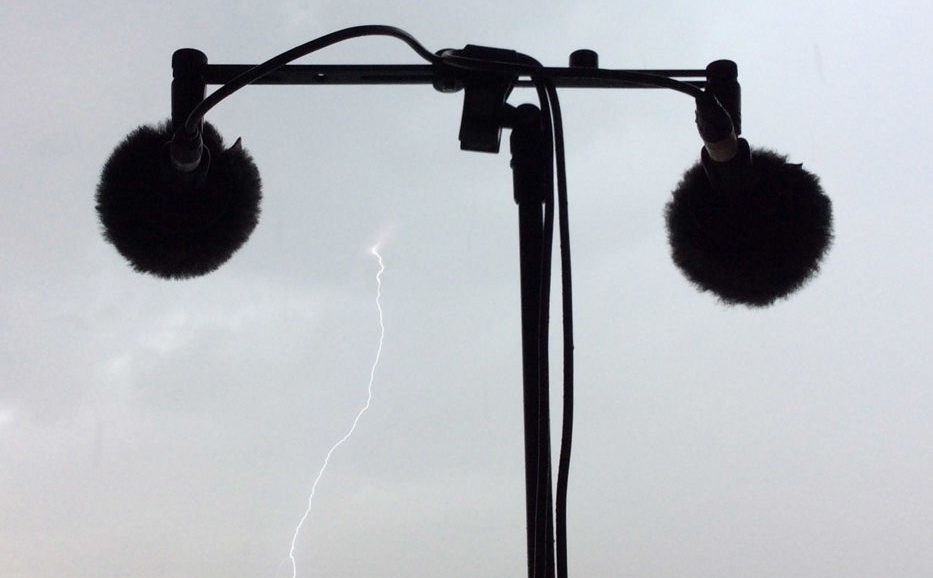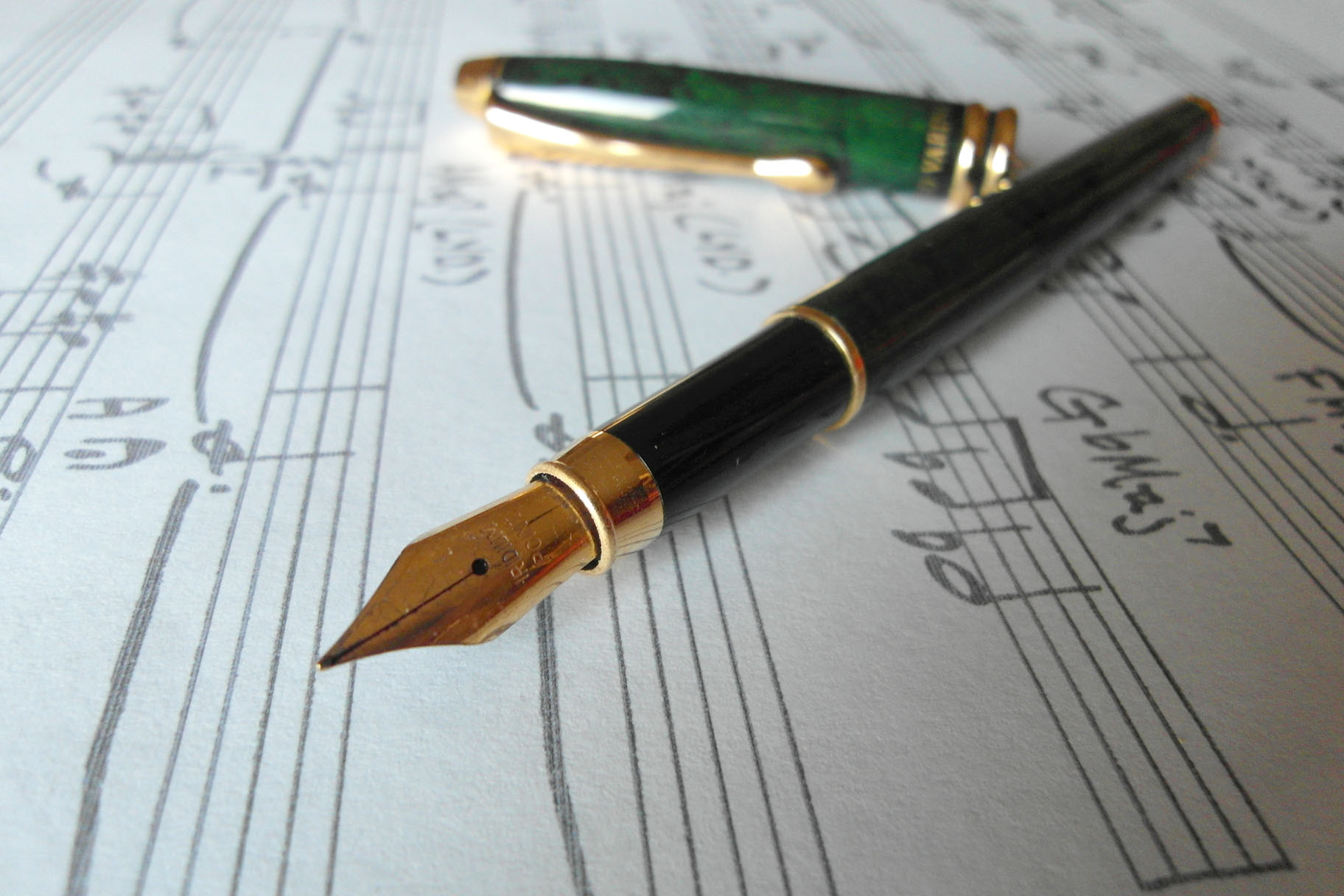 I am also a composer and a multi-instrumentalist. I own over 100 acoustic instruments from around the world that I use in my compositions. By combining them with virtual instruments, I get a lively, powerful and authentic sound.
My influences range from film music to jazz, including classical, pop, electronic and world music.
With the experience of several hundred projects with more than 50 clients in 13 different countries, I am attentive to your needs to offer you the best sound and music solutions.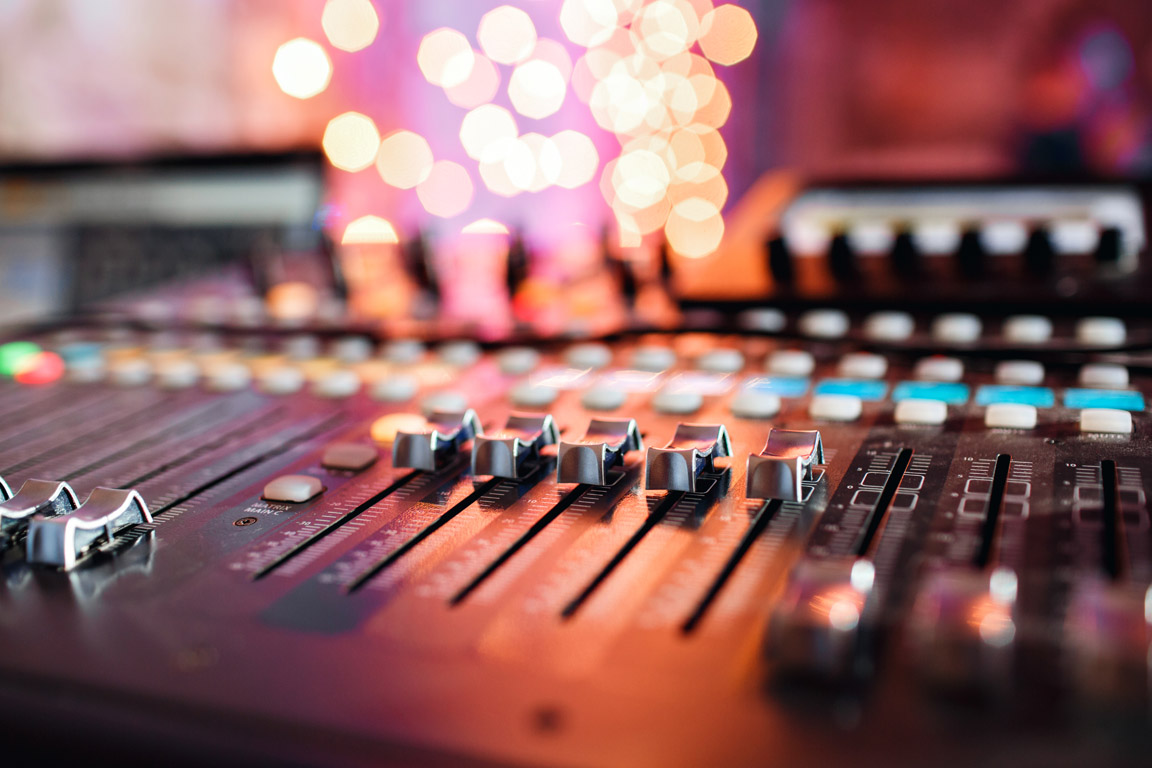 Studio
Genelec 8341A "The Ones", 8030, 7350 subwoofer
Yamaha NS10
7.1 / 5.1 Drawmer monitoring controller
Mac Pro full SSD
Avid Protools Ultimate 2020, Apple Logic Pro
Wwise, Fmod
Avid Artist Mix 16 faders control surface
Waves, SoundToys, Altiverb, Speakerphone, GRM, Izotope RX…
Virtual instruments: strings, woodwinds, orchestra, synth, drums, etc
Keyboard, MIDI controllers
Reel-to-reel tape recorder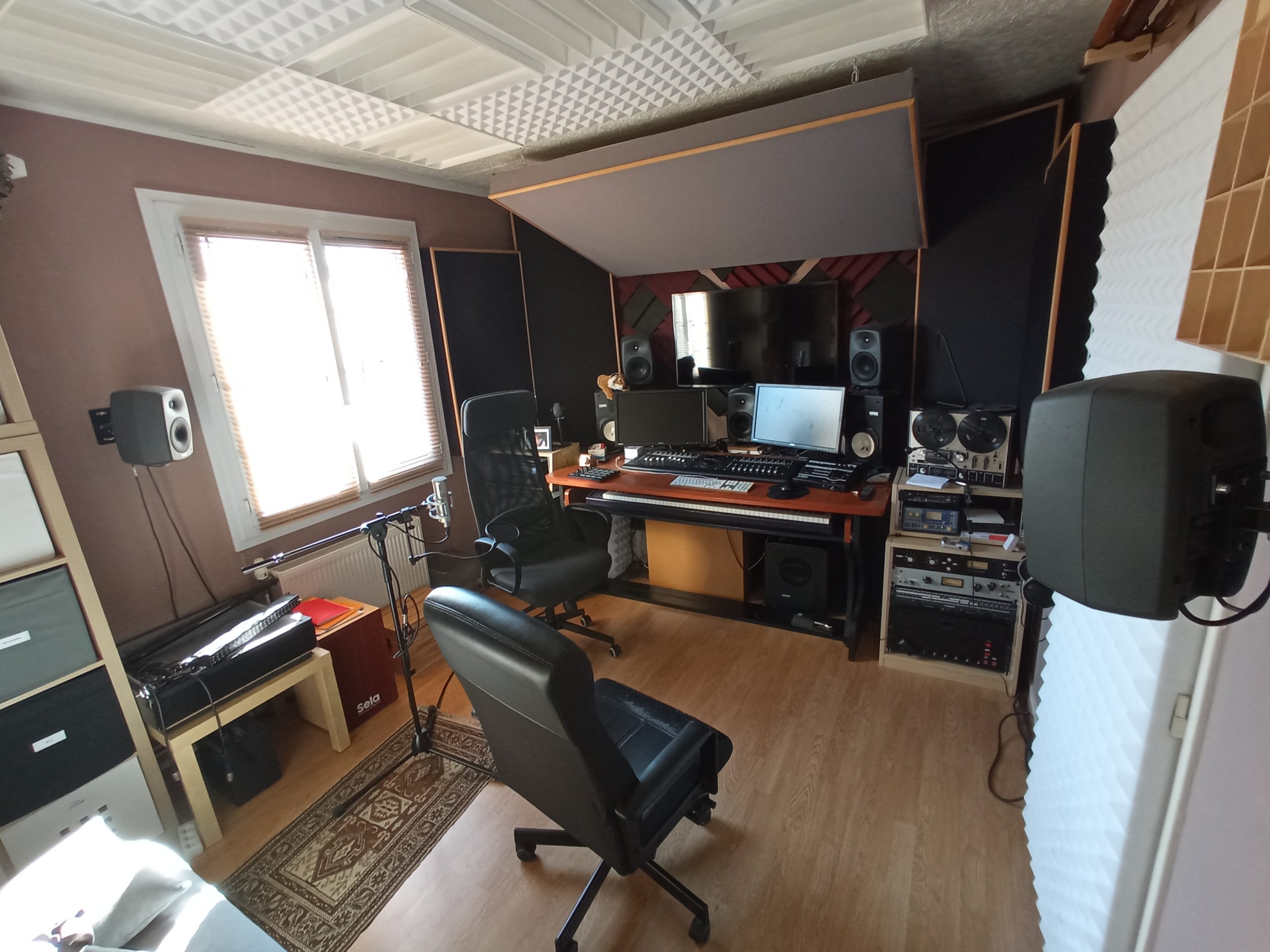 Microphone and preamps
Neumann KMR81
Sennheiser MKH8040
Brauner Phantom
Sanken CO-100K ultrasonic microphone
Shure SM57, SM58
Oktava MK12
SSL XLogic
Focusrite ISA One
Sound Devices 633 recorder
VDB boompole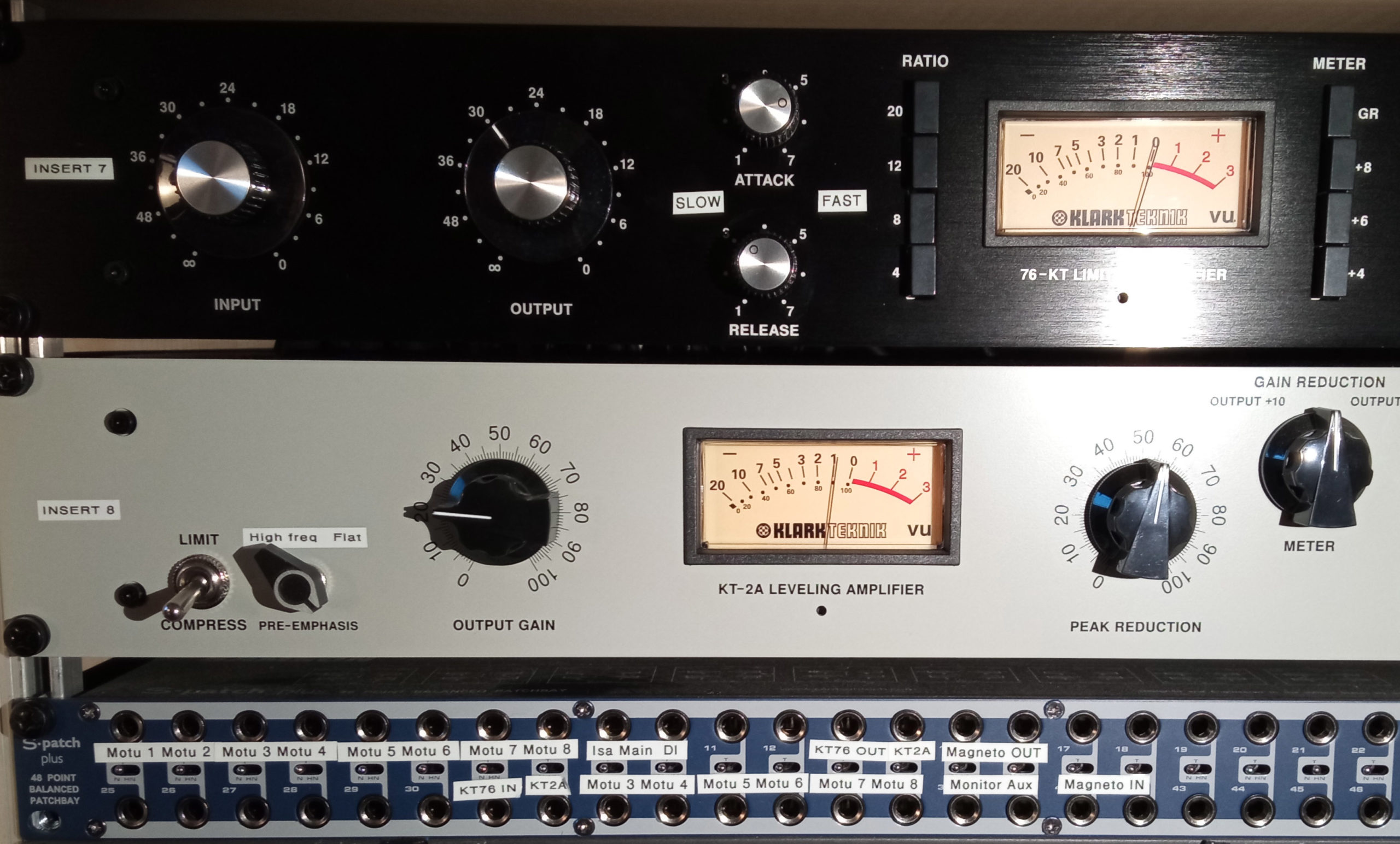 Musical instruments
Europe:
Upright piano Yamaha U3
Kurweil keyboard
Nylon guitar
Bass
Flute
Ukuleles
Mandolines
Irish bouzouki
Greek bouzouki
Drums
Asia:
Saz
Oud
Darbuka
Duduk (Armenia)
Shakuhashi (Japan)
Africa:
Kora
Peul flute
Balafon
Drums
South America:
Charango
Pan flute
Ocarina
Quena
North America:
Banjo
Native american flute
Stratocaster electric guitar
Harmonica
Merlin
Autoharp
China:
Zhongruan
Dizi
Xiao
Bawu
Hulusi
Gong