Creating the sound design for a documentary on snow … in July. This is the challenge that was offered to me this summer. The post-production of the documentary film Snow, intended for IMAX theaters, took place during the hot summer, 6 months after filming. Here are some sound design secrets.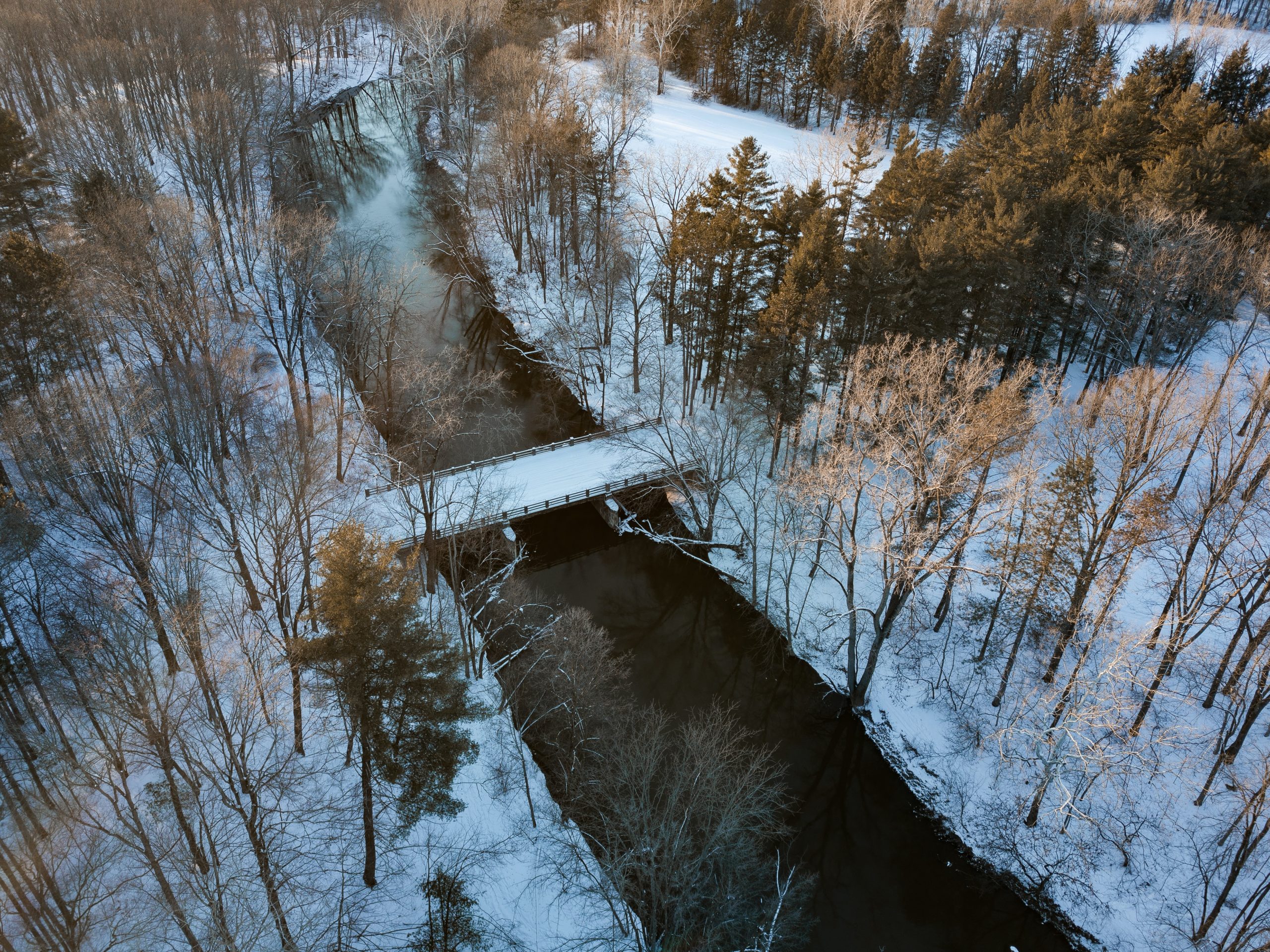 The acoustics of snow

Before getting to the heart of the subject, a few acoustic considerations allow us to better understand what we are dealing with.
Many of us know that snow is a very good sound absorber . The snowy landscape is often silent, on the one hand because in winter the fauna is quite inactive; but also because all the sounds are very quickly deadened. The acoustics of a snowy place are very close to … a recording studio. That's good because that's where the post-production of a film takes place.
Snow is the source of a wide variety of sound textures. Melted, froozen or thick, it is sometimes sticky, crispy or crunchy. When the snow is powdery, footsteps sounds are greatly reduced at the source. The highs are filtered out and the bass remains, hence that characteristic muffled crunch:
The falling snowflakes are light and do not have as much kinetic energy as the raindrops. This explains why the falling snow is so silent , around 15-20 dBA. The volume of this sound is close to the self-noise of the most sensitive condenser microphones. It is therefore very difficult to record snowflakes without electronic hiss.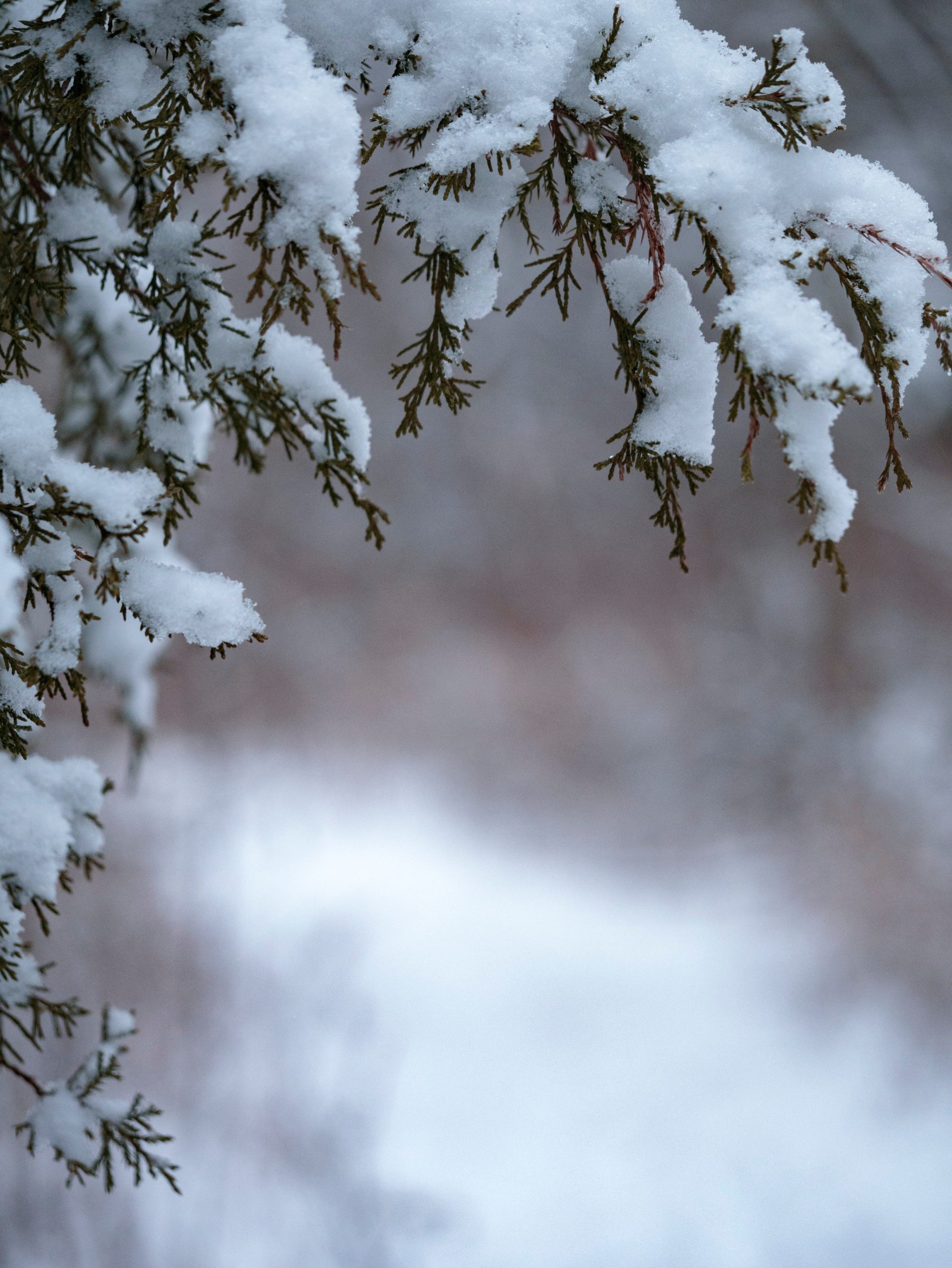 Finding snow sound effects in summer

In the summer, the only place you can find snow is a freezer, which is a bit weak to design sound for an entire movie.

My first instinct was to go through my different sound libraries and to take a look at my stock. I collected snow sounds that I had recorded every winter for the past 10 years, without knowing at the time what they could be used for. I also collected the unused sounds that I had recorded at the mountain for the animation film Settling.

To enrich my palette with new snow textures, I bought the sound bank Falling Snow by Thomas Rex Beverly, a talented sound recordist based in North America.

I also did several tests with classic foley props like cornstarch in a bag. But this sound effect lacked texture and variety, and could not suit a film where snow is the main character.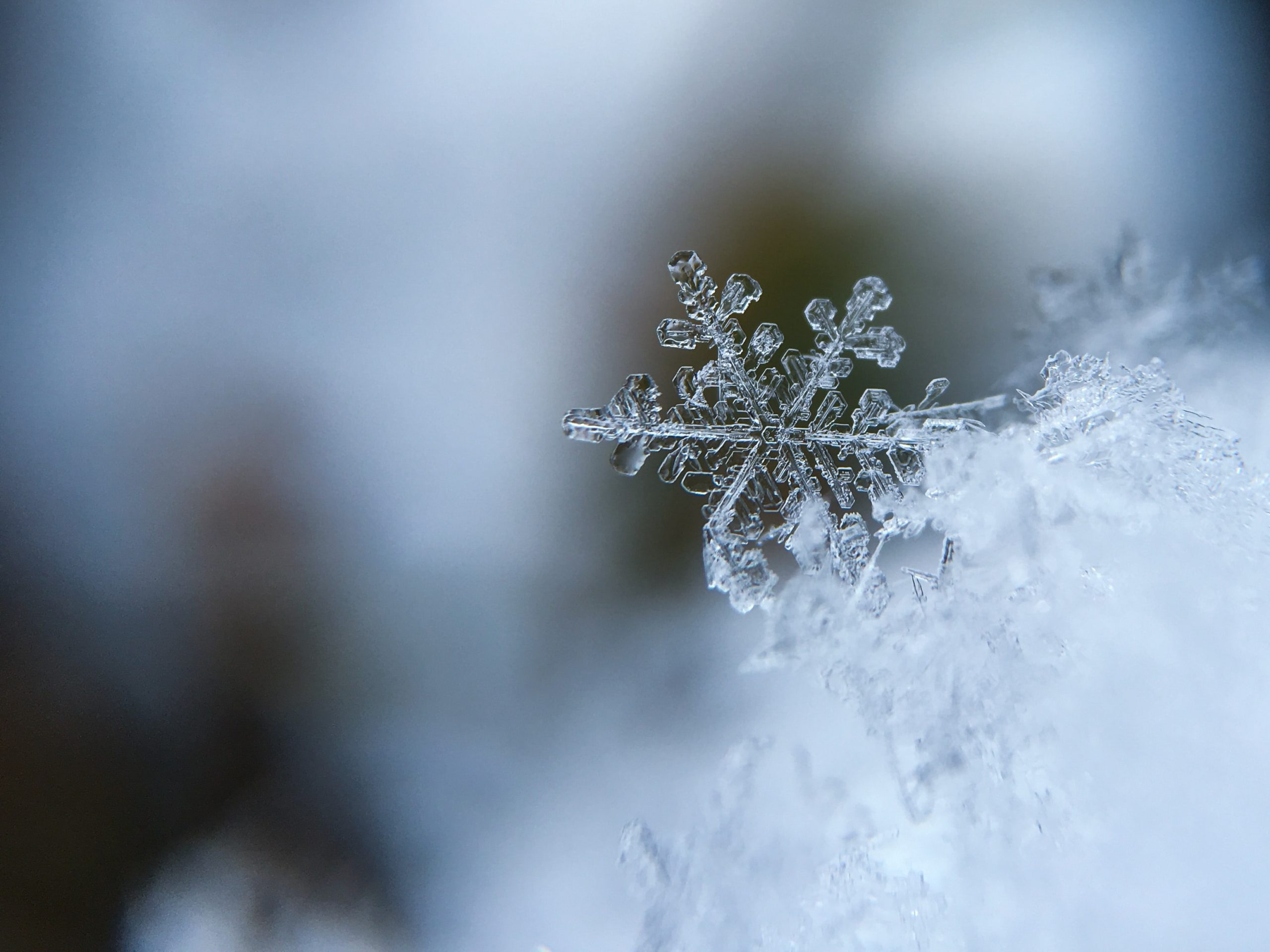 Snow synthesis
 
The movie Snow has many sequences with falling snow. As we have seen, snowflakes emit only a very weak sound which is difficult to record without background noise. In addition, the film being mixed in multichannel 5.1, intended for large IMAX theaters, it was important to feel the sensation of the snow falling all around us with optimal sound quality. So I chose to create sounds from scratch.
During the last winters, I recorded snowflakes which fall on several supports: a jacket, dead leaves … I had made these recordings in close proximity to reduce the background noise, for sound design purposes. But the recordings I got were very focused and did not sound like a soundscape.
I then used the process I had developed for a sound design contest : I carefully cut, cleaned and isolated a large number of snowflake samples. Then I multiplied and spatialized them using a 3D sound design software: Sound Particles. Through this process, I made dozens of snowfall ambient sounds that are varied, realistic, and free from background hiss.
I also recorded sound effects in my studio, with frost and ice coming from my freezer. From them I created avalanches, snow on water, sleet … I also designed more poetic sounds such as snowflakes filmed with a microscope with special chimes instrument that I designed. Here an avalanche sound created from scratch: